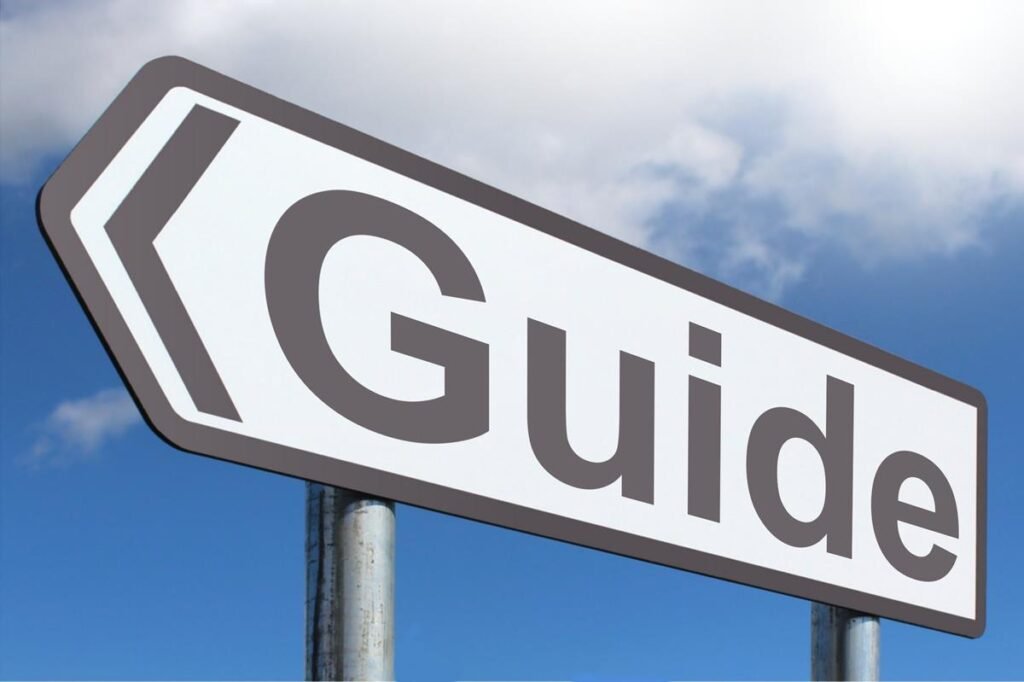 To learn Digital Marketing is important. Is that just some fancy term for ads? Or is Digital Marketing becoming more more popular every day? Undoubtedly. We'll go over how to master all of that now, in this post.
Digital Marketing Defined
Digital marketing includes all of your marketing efforts that use an electronic device. Which means anything from a smartphone to a laptop. It involves your emails, social media posts, YouTube channel, and your website.
Digital marketing is defined by the use of numerous digital tactics and channels to connect with customers where they spend much of their time: online and plugged in. Learning Digital Marketing is essential, because the world is plunging into the future of digital. Are you ready? It's time to get ready.
Digital marketing has been around for a long time. It's has seen quick advancement as technology advanced. Digital Marketing is hitting an all time high, especially now
What that means. You need to meet customers on the internet. And here's 2 things to remember. 50% of all your traffic is coming from mobile devices.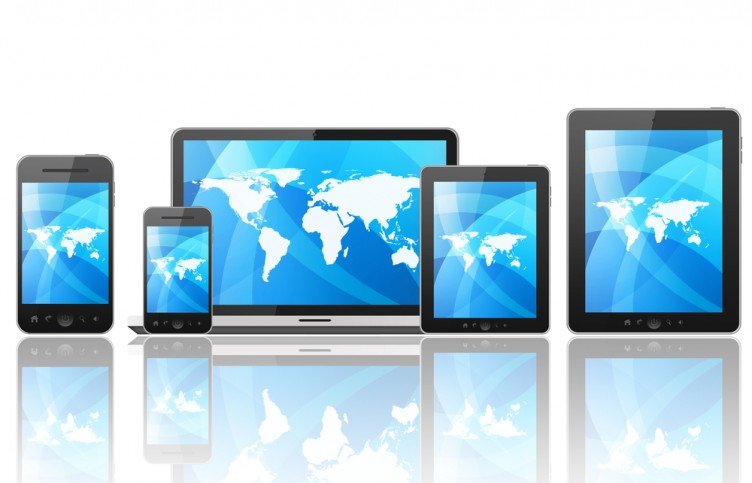 And second, the average time spent online viewing content is now 10+ hours. Yet still that time is increasing. In conclusion, mobile optimization is of your website a great idea.
Digital Marketing Is Necessary
Have you seen sidewalk signs? I grew up around mom and pop shops, so I learned how these billboards represent offline marketing
Offline marketing is not dead. We still have magazines and billboards. we even have "Enhanced offline marketing. Also known as LED displays.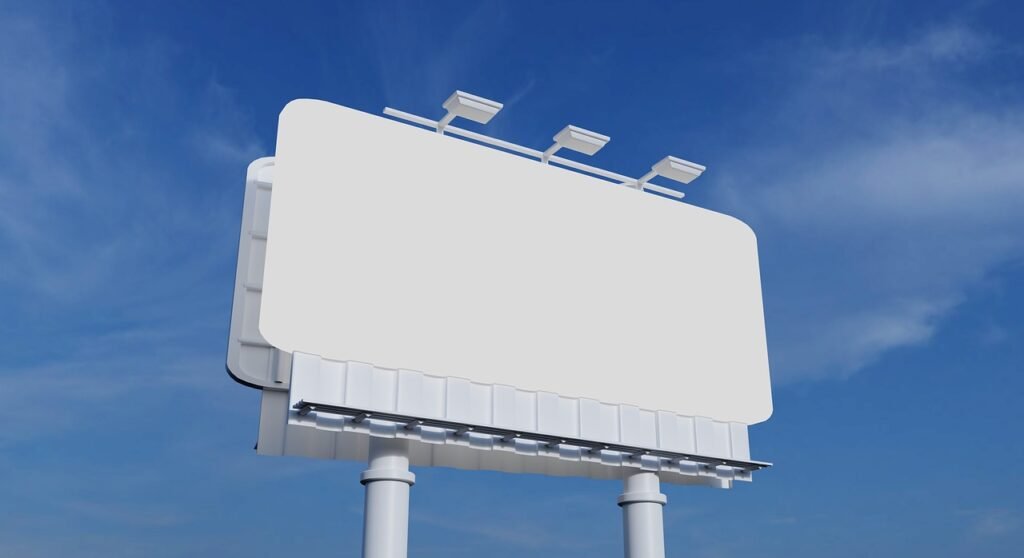 These days, one alert vibrates and I see the movie update. Because of this, Digital Marketing is taking over quickly. Things have changed a lot. Everything now can fit in our pockets on our devices.
And the amount of screen time is increasing. The number is hovering at about 11 hours. For this reason, it's important to get attention where attention is. So when you learn Digital Marketing, your going with the wave.
More wireless. More Marketing?
Recent upgrades in tech are moving towards advanced wireless stuff. Are you currently aware of some new tech trends? Some go farther than just wireless communications. Because of this,
Imagine what it could mean for ads and the future of digital marketing…
Here's some tech that is going to be in our future.
5G tech – New ways of connecting that we previously did not have. How does that affect Digital Marketing?
6G Tech – 6G could handle hundreds or even thousands of connections at the same time. More connections…more opportunities.
Wireless charging – Charging devices from 15 feet way is possible now. Thanks to a company called Energous.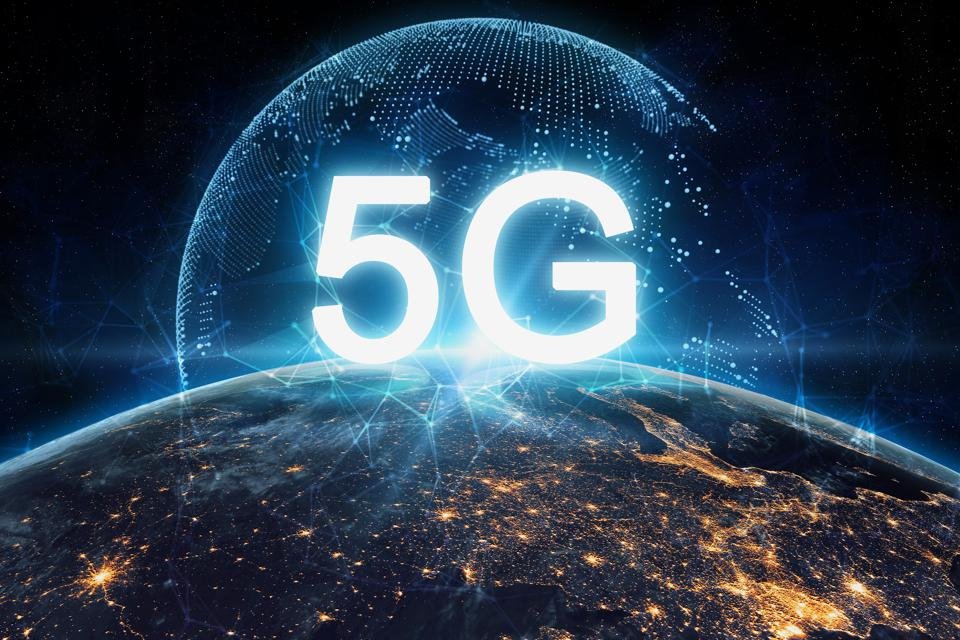 We're more connected. The future of Digital Marketing looks bright. Furthermore, it is clearly a great time to get involved. Your going to learn Digital Marketing, because this guide is step by step.
Multiple Marketing Channels
You can use multiple channels or social media platforms. Take a look at Facebook, Instagram, and email. Did you know that Facebook has 51,000 data points on a single user? That's enough data to make a good ad a dream success.
That sounds crazy precise. In addition, it gives you a great amount of digital input related to your campaigns. Unlike offline marketing , when you have access to this data, it makes things easier.
What about Instagram? With its large reach…its possible to reach millions. Both Instagram and Facebook let you sell your services or products. It also has 500 million monthly users to get attention from.
It's time to connect with them.
Then there's YouTube, the second largest search engine. It helps you to get noticed on google. You can write articles on your blog and create videos too. This will build backlinks to your site. Which means more traffic for you. So, the more you learn Digital Marketing…
The better.
Bringing It All Together
There are several ways to use Digital Marketing. It's important to know the main ones which I'll list below. These are the main ones
Email Marketing – Grow an email list and send messages to that list. A series of emails that make your recipient act on something. This could mean they act on the information. Or they could buy something.
Social Media Marketing – Reach your audience with stories. Reach them with meaningful posts. Or maybe run ad campaigns to a very specific group of people. Do it all here.
Search Engine Optimization – The science of ranking high on search engines. To be in the favor of Google, Bing, and Yahoo search results.
Content Marketing – Gain trust and build interest with a clearly defined audience. Guide them to take action.
Affiliate Marketing – Generate referrals from your website or platform, by creating sales for another company. You receive a commission.
Search Engine Marketing – A form of Internet Marketing that promotes websites and increases their rank in search engine pages.
Pay-Per-Click Advertising – Also known as PPC. An advertiser will pay a fee when their ad is clicked. Relevant and well targeted ads are less expensive.
When you learn Digital Marketing, you will be utilizing all of these methods.
Learn Digital Market Trends
Many consumers do almost all of their shopping online. 50% of content is watched on a phone. Dont miss out on that! Also, global online content consumption doubled in 2020.
Todays global lockdowns are creating change. As a result, an increased number of online actions and transactions.
Overall, YouTube has seen the most incredible increase. With 43% of consumers spending more time on the platform. Hence video content is dominating the online space.
It seems like every other brand has a website. And if they don't, they at least have a social media presence or digital ad strategy. Obviously it is important to learn Digital Marketing to manage your social media. Furthermore, using more than one will have better results.
Digital content and marketing is so common. As a result, consumers now expect and rely on it as a way to learn about brands.
Artificial intelligence could bring deeper insights. Not only that, but they are also replacing low skill jobs already.
Advanced chatbots. 24/7 customer care, personalized. As a result, more selling and more closing.
Self driving cars are almost here. We are in the age of automation. Compare that to ten years when the need for Digital Marketers was not as high. And certainly when self-driving cars were not on horizon.
The In-Demand Skills?
Anyone thinking about starting or leading a business needs to have a basic understanding of digital marketing in order to convert customers.
Here are the skills you need.
For those who are technically minded, there is plenty of demand and quite for those who specialize in technology like SEO and SEM.
If you have the technical expertise to analyze the patterns that data produces, you will be valuable. Especially as these types of jobs become more complex and use AI.
If you can use multiple software's along with new features, you will be valuable. For this reason, you can feel secure knowing your skills decide how much you make.
It should be noted that Digital Marketers need to be serial learners. In order to not be left behind as others embrace change.
The Need For Digital Marketers
There is a large gap to fill. The demand for skilled people with digital skills increases daily. In addition to this, the amount of screen time is rising. And more and more brands are becoming interactive. Interactive marketing means contests, quizzes, calculators, and polls.
93% of marketers believe that interactive content is more effective at educating the buyer. Know how to make people interreact? Good.
Unlike some brands who advertise just like they did before things changed.
For example, I know this mattress store that has been going out of business for 6 years.
The manager feels Digital Marketing is not needed. Because of this, his beds are always 90% off. In addition to this, his "Offline advertising" is not even visible.
Above all, be adaptable. Differing from my local bed salesman.
And better yet, master Digital Marketing. In addition, you will learn a lot about your audience. Because of this, you will see more response.
9 Advantages Of Digital Marketing
It's affordability of use. Digital Marketing is considerably less expensive than other marketing methods. Specific prices vary based on what you're doing but ad spend tends to be lower than other forms of marketing.
Digital Marketing is the most powerful method or reaching a specific audience.
It's measurable. Data provided through systems and analytics show you information to help you make strategic decisions.
It's highly flexible. With digital marketing, you have the flexibility of testing and stopping poorly performing campaigns in real time. At no extra cost .
Multimedia – Digital Marketing allows you to use multiple elements. This means picture, video, and audio can all assist in the connection. Learn how to use cool Digital Marketing tools.
Interactivity – Digital marketing lets you communicate directly with the customers who see your content. Replying to comments, messages, and social media is a great way to do this. This also allows you to see how people are reacting with emojis.
Authority – Digital marketing creates ease of commenting on topics that relate to your product. By doing this, you establish yourself as an authority. Readers will trust you, and return for more information. Making a purchase requires trust.
Influencer engagement – Borrow the audience of trusted influencers and gain followers. And increase sales at the same time.
Activity tracking – You have the advantage of monitoring behaviors. This precious data will improve your engagement. Refine your strategy.
What To Do Now
Now you know how lucrative Digital Marketing is. You need to learn Digital Marketing.
Clearly a lot is possible these days. And with the right information you can make more revenue and rank higher. The fun part? You'll always be having to think of new ways to market products, solve problems, and engage audiences.
And you'll be able to bid higher and higher the more experience you get. For most specialties, there's no need to spend thousands of hours and dollars sitting around in a classroom. nevertheless, build your skills and get training in a way that suits you.
Unlike most professions.
The Industry is Always Evolving: There's always something new and interesting to learn. And different skills fit together in different ways.
In Summary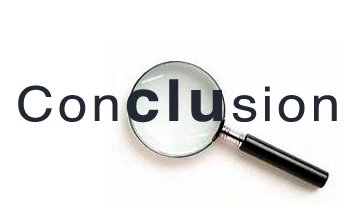 Let's sum it all up and give you an overall idea how Digital Marketing can blow up your business. On the other hand, if you dont take advantage of Digital Marketing now, you may be sorry you missed out. To learn Digital Marketing is to invest in a valuable skillset. This skillset can scale your business and also make you side income as a freelancer.
The choice is yours.
I encourage all questions, concerns or additions be left in the comments below. At Rankbrew, we value our community of dedicated readers.
And officially, welcome! From RankBrew. Where the information will always be of value. Its purpose to clarify the facts. As a result, creating a strong community. Above all, we value respect and sharing information with you.
With this in mind, you can easily subscribe to our email list now. Want to know how your website ranks? We have you covered. And we can have the results as quick as 3 days, unlike some services that take 5+ days.
Have an idea for our next blog post? We want to know about it.
Feel comfortable to leave your feedback in the comments. To ensure all question are answered.
Now what are you waiting for? Go learn Digital Marketing by re-reading and following the steps above. Until next time…