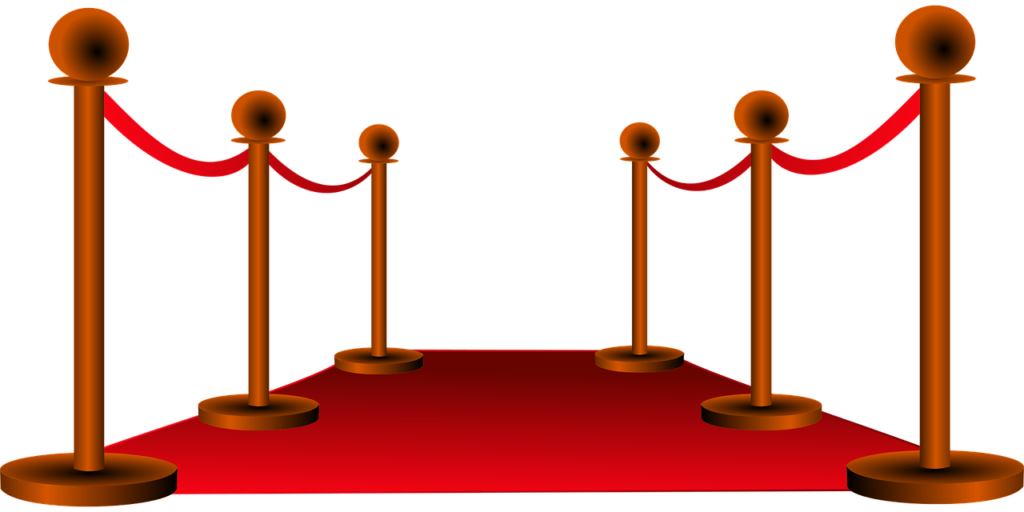 Gaining Blog followers is now easier. A popular Blog can generate obscene amount of revenue for the writer, publisher, and affiliates. Are you part of that movement yet? I want you to be part of it, because you'll be left in the dark, so to speak. And if you don't even have a Blog yet, it's time to learn
Popular Blog? Join Podcasts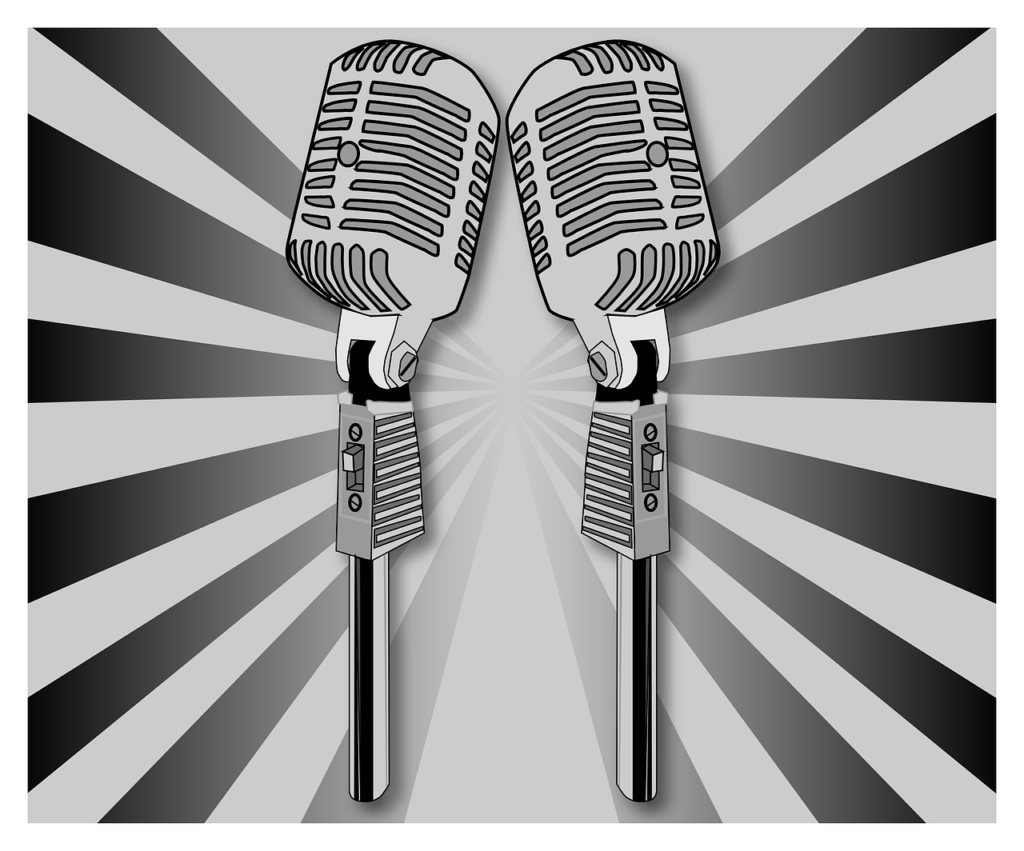 This is going to be an important read for you because it involves the future of Blog promotion…and you're going to need it very much.
Thanks to their flexibility (you can listen to them while you're at work or when you're on the go), they're the most popular form of audio content.
They're also widely available on services like iTunes, Google Play, and Spotify.
Did you know that gaining Blog followers is easier with the help of podcasts?
Over 44% of the US population has listened to a podcast;

They're extremely targeted, with multiple podcasts covering every niche imaginable;

Their audiences are incredibly engaged, because think about it, podcasts require listeners to pay extra attention, because the senses are limited.
Make them pay attention. Make them see the urgency. Furthermore, let them know what happens if they decide to ignore your message.
Maybe, your sponsoring podcasts. You can think of this tactic as a type of influencer marketing, because you are promoting their brand.
Your job is to sell your blog to the podcast host. In addition, the podcast host's job is, in turn, to sell your blog to their audience. It's a great idea to find out how to connect with high level individuals early on.
Gaining Blog Followers By Sponsoring Upcoming Podcasts

Tight budget? No problem. For example, it's free to have followers, and it's free to send someone a detailed email…right?
Simply reach out to a podcast host and request to collaborate. Of course you will need to bring exceptional value to them in order to convince them why they should work with you in the first place.
Create a list of podcasts whose audiences are a good match for your blog. If you have no idea where to start, here's a tip: Try using a specialized podcast search engine like Listen Notes. Browse the shows and pick your favorites.

It's like BuzzSumo for popular social media posts.
Once you've created a list of targets, you'll need to contact the podcasts and inquire about sponsorship details.
What are their pricing packages? What dates do they have available? Are there any gotchas?
Prices can range from $50 to $5,000 and beyond per episode, so work within your particular budget.
This includes your ad copy, delivery, and any other deliverables like your blog's logo and elevator pitch.
In my experience, organic reads do much better than "scripted ads."
What does that mean? People can tell when it is scripted or just spoken word, coming from deep knowledge. So, gaining Blog followers is good, but don't fake anything.
The goal is to get the podcast host to sound like a fan and regular reader of your blog.
One more thing…
If anything is off, be sure to let the podcast host know as soon as possible, because remember, it's your reputation on the line as well.
Blog Promotion Through Podcast Interviews
If you're strapped for cash (or simply don't want to do podcast advertising), another approach is to appear as a guest on podcasts.
This is usually free — unless you're approaching extremely-popular podcasts, which tend to charge a one-time appearance fee.
The catch is you'll need some kind of credibility to your name. In other words, you'll need to convince the podcast host that you're someone their audience would love to listen to.
Talk to friends about their favorite podcasts, Use Listen notes and pick a show that covers very similar topics.
Often, podcasts will explicitly state on their websites whether or not they accept interview requests.
And if they don't accept interview requests? Ask anyway. Send in your pitch and convince them you have lots of value to add.
Every podcast will have their own process. Some may want to do pre-interviews, some may want to work on a rough content online with you, and some may want to just "wing it."
Whatever the process, remember to be courteous and respectful — you're a guest, after all.
Just don't forget to mention your blog and why you're there in the first place. Being on the spotlight can make you a little exited, so just focus and bring value.
Views On Medium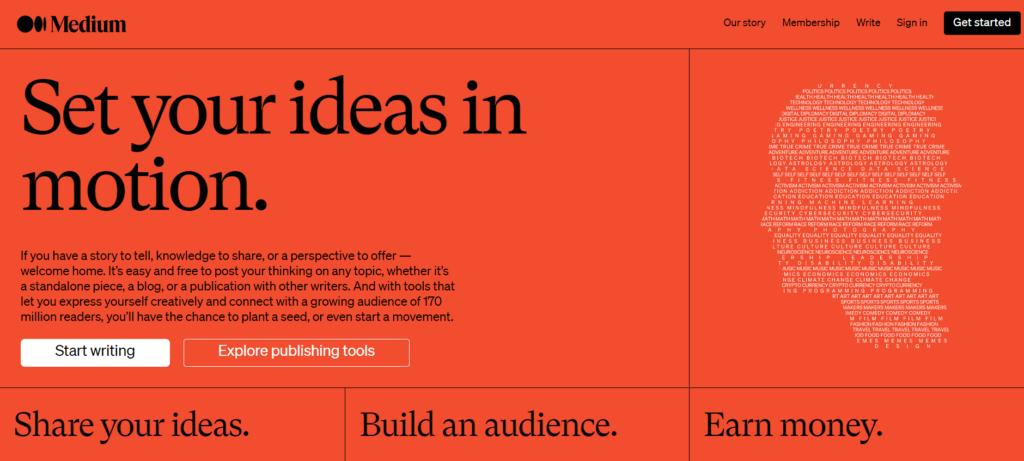 Your not posting there yet? Why not? Because if you do it now, you'll be exposing your content to a lot more people. That's what you wanted right?
I'm not telling you not to post on your Blog as well. I'm simply showing you another way to grab some precious attention.
But if you never extend your reach, whether it's by growing your list of email subscribers or boosting your number of social media followers, your audience will be limited.
So what do you do if you don't have time to create promotional content and extend your reach?
Post in front of a lot of people on an established platform.
Your content will be seen by a whole new audience — some of which will then visit your blog and discover all the great content you have to offer.
I'll bet you want to know how it's done. You need to know the rules and guidelines of course, but as long as your posting original content that is friendly and non-offensive…you'll be fine.
Now this part is not difficult. But choosing the right content to display could be. Medium has made the process of importing and republishing content super simple. Ideally, pick one of your top performers since it's already proved it's popular
Since they've proven themselves on social media, these posts are the most likely to resonate with audiences beyond your blog's existing one. Gaining Blog followers is easier if you know what the audience wants.
You can use a tool like Ahrefs' Top Content report in Site Explorer to see which of your posts have the most shares on social media.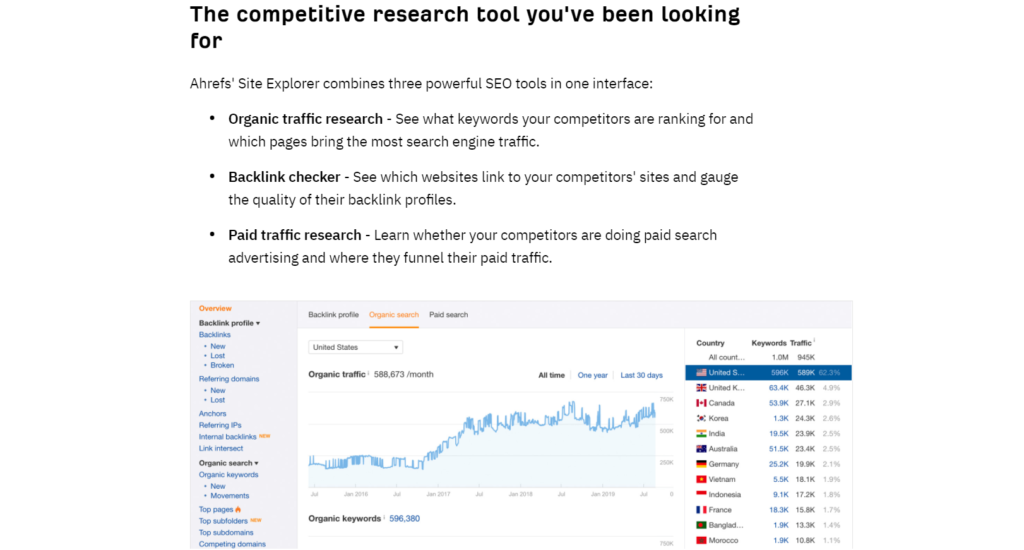 Though they aren't nearly as detailed, there are a few free tools to track social media shares if you aren't an Ahrefs customer.
As an example, SharedCount.com lets you copy and paste URLs of individual posts; however, they only show counts for Facebook and Pinterest:

Enter the URL of your post into the Medium import tool and hit "Import".

Follow Medium's guidelines to format and polish your post, then click "Publish".
Organized Social Media Promotion
What do you mean "Organized?"
Organize Your Ideas

Create a large list of potential ideas
Think certain images or topics would be popular with your audience? Write it down. Believe infographics or inspirational quotes could be successful? Write them down.
The bottom line is this. Stay updated and stay resourceful.
You can use social media management tools like Buffer and MeetEdgar to schedule your content and keep it running automatically.
Once your social media posts begin making their way into the wild, you'll be able to track their progress.
Do some receive more comments, while others receive more shares and retweets? Are some more popular in the mornings, while others receive more engagement during the evenings?
All data, both good and bad, will help you in the next step.
After a reasonable amount of time has passed, check on the results of all your creations. Be a critic, discard low performing content, and double down on engaging posts.
Easy right?
Does your audience like a casual feel? Do they like a lot of video further explain? How about memes? They're popular.
Monitor the results carefully and precisely, and after a while, the data will tell you what's working. Then go hard on that.
"Oh advertising, how we hate to view you, but love to profit from you"
Listen up, the method of extracting data and making informed decisions will save you big bucks. Why? Because advertising something that is not appreciated will be quickly ignored.
This is the big one. The potential of gaining Blog followers is massive here.
Posting roundup posts are the elephant in the room, in terms of ease of exposure.
First off, it's easy to write since most of the content is created for you;
You make new and powerful connections within your industry;
Thanks to those connections, you gain access to new audiences;
Your post naturally gains backlinks and social shares.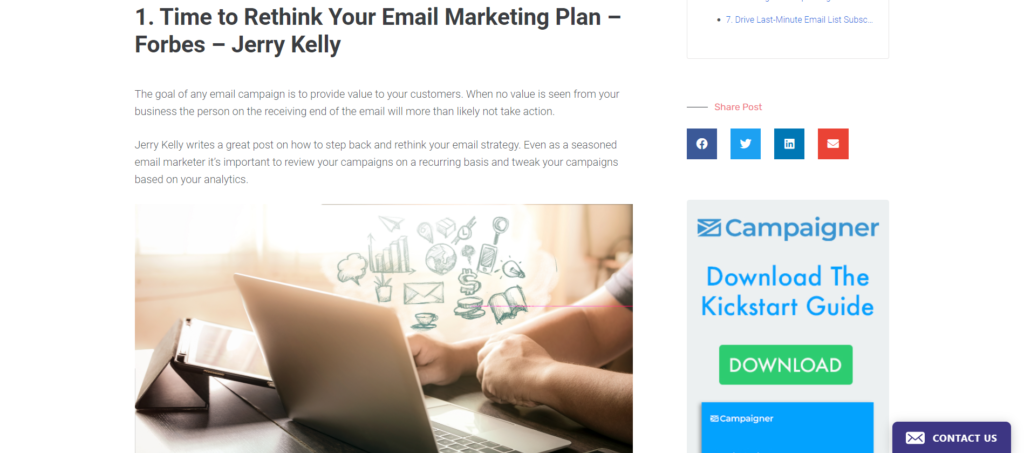 A roundup is a collection of the best content and answers that all relate to a certain subject, or niche. All of the top experts in the field should be included here. And if you miss one? It's ok, add it later.
I love roundup posts, because they bring all the relevance right to my screen, without me looking for it.
Plus, they tend to bring in lots of traffic since the experts featured in them will often share the post with their own audiences.
What's not to love?
Create Your Roundup
This is a serious part.
Know the answer you want to receive
These experts and influencers are super busy, so it may take a few tries to get attention from anyone.
Your question needs to be clear, succinct, and something that will appeal both to your readers and the experts you'll be asking to participate.
You may not know who they are, and that's ok. Find them on Upfluence

Since not everyone will respond to you, reach out to significantly more experts than you need. Double the list number.
A roundup post is only as good as the people you feature. While it takes exponentially more time and effort to get a response from a more recognized name in your industry, it's likely worth it.
With that said, don't expect the Michael Jordans of your industry to respond to your outreach — try to find people with a reasonable level of influence who aren't complete titans.
You can use specialized tools like BuzzStream or Mailshake to streamline the entire outreach process by making it easier to hunt down email addresses, batch send messages, and conduct follow-ups.
This could be overwhelming. All those Reponses could be more than you were ready for. It's ok, take your time.
At this point, you'll have a bunch of answers ready to sift through. Now all you need to do is turn them into a cohesive post.
Try to find trends in the responses and sort them into sections.
Next, add your own introduction to each section, as well as your opinion on why certain trends occurred.
This is how you put your stamp on the roundup post and make it your own.
I would tell the big guys first, because they will hold the most power for you gaining Blog followers.
And to whomever replies, make sure to hit it off and make them feel good about contributing.
Email everyone who responded to your outreach emails (whether they ultimately contributed to your post or not) and thank them for their time. Include a link to your post, and be sure to send them well-wishes.
You can also ask them (politely) to share your post with their audience, but this is often implied.
Combine Audiences
Creating content in collaboration with another blog means you're able to tap into each other's audiences and can promote yourself to a whole new set of blog readers.
You can even team up on projects!
Now go out there and start gaining some blog followers.