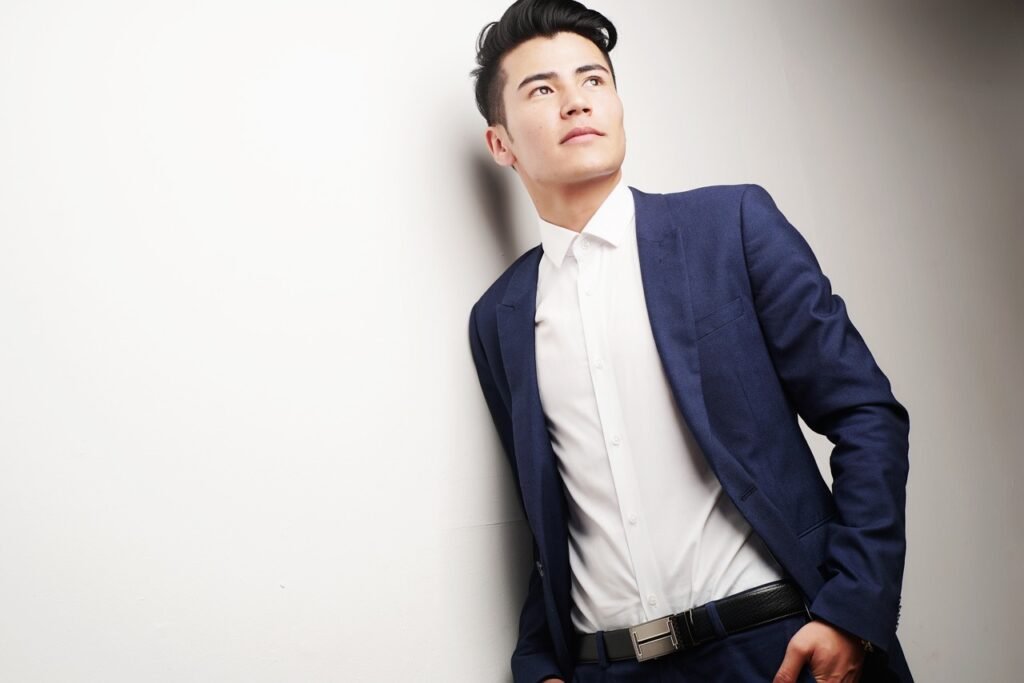 If you're new to Digital Marketing, it's ok. Here's the plugin list you'll need to succeed, because applied knowledge is power.
Yoast SEO
Plugin
Hey so why don't we begin with one of the most powerful and useful tools is a writers career? Do I have your permission to show you how to become a better, faster writer? because if I do…please allow me to show you the top performing tools that you can install easily today, for greater success.
I'm sharing the most widely recommended, and highest performing writing plugin available. Yoast SEO. In addition, I will be sharing 9 more plugins with you to make sure you have everything you need to get started right.
Here's what it can do for you:
Website Search Optimization

Build in content suggestions (For better content)

Automatic Sitemap updates
Let's go a little more in depth, shall we? Because it' important you know exactly why these plugins are needed for your business.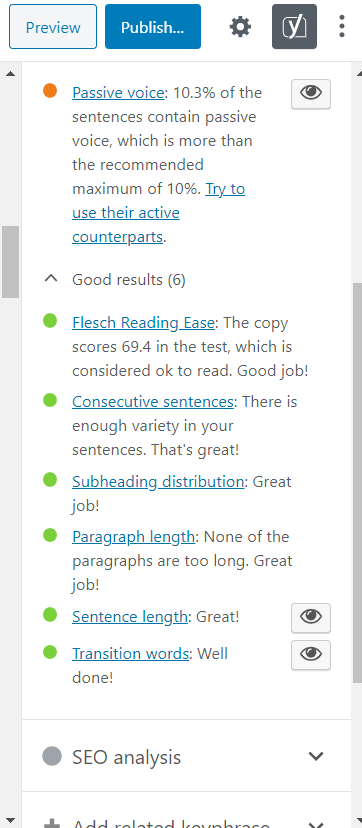 Passive voice? What the heck is that? Here are some examples of sentences that use it. Furthermore, you wont need to know what I'm talking about if you install this crazy useful plugin now.
Because…

Once you…

In Addition

For Example

Furthermore
If none of this makes sense to you, you need Yoast SEO, because it knows what you need to do, and it makes it incredibly easy. In addition, it is extremely easy to install and opereate…even for a complete beginner.
"One of the smoothest intelligent suggestion interfaces I've ever used"
Fletcher Reading Ease? It's there to make sure even Homer Simpson can relate. Because if he cant make sense of what you are communicating, you will be leaving a lot of attention on the table. However, if you write in such a way that even laymen's could get a grasp on complicated subjects…your adopting a winning strategy.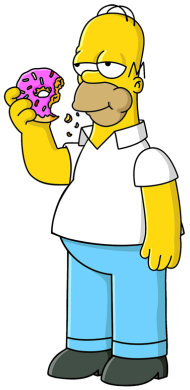 Would you like an example?
Use "Friendly" instead of "Conviviality"
Try "Greed" instead of "Cupidity"
Use "Harmful" instead of "Deleterious"
Making sense. Homer, you too?
For instance, if you have a rather advanced subject, try to use funny examples, or metaphors…combined with a vocabulary that anyone could understand…you doing a service.
Subheading Distribution? Apparently, there's a science to how many words should encompass a heading. Yoast SEO makes sure you know. Especially if you make a habit of using run-on sentences often. There's no need for it to be that way, because if you understand it well enough, you can explain it to a 6 year old.
Would you like an example? I showed my mother (who is confused by technology) one of my articles on advanced SEO practices and strategies.
She was shocked how she was able to make sense of it all. So write plainly, yet descriptively.
W3 Total Cache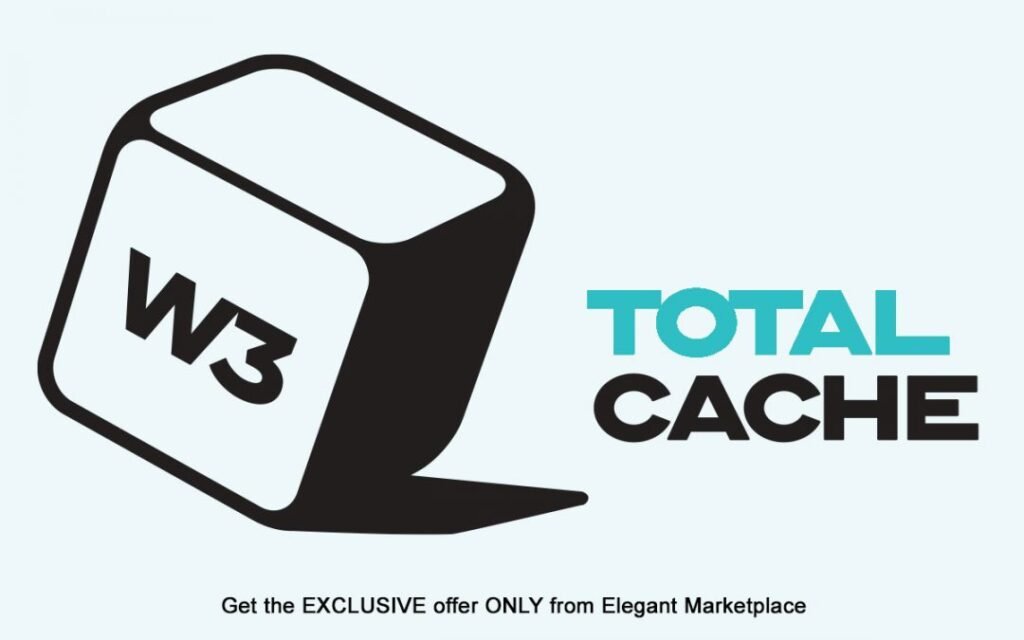 Fast load times affect a lot of your results. What this app does is simple.
Cached images for faster load times.
Save money on bandwidth.
Makes your CSS/HTML/JavaScript files smaller
Faster load times are expected. If viewers experience even a 2 second load time, they lose interest, because they are used to instant gratification and one click buying on Amazon. In addition, slow load times may give the impression that you don't use the best software for youe business, so why should they trust your service. Or…wait for it to load…?
Don't have a slow site! At the same time, while you are installing plugins, make sure to test their compatibility to make e sure that your not overusing plugins…which can slow your site to a crawl.
Vaultpress
Plugin
Have you thought about the damage that could happen if your website host crashes? It's great to be prepared, and luckily there's a way.
Daily Site Backups

Daily Security Checks

Support From WordPress Experts
It's $15/Month. Just like Netflix. On the other hand, it's not nearly as time wasting as Netflix, because it is your business. In particular, it is the one investment that will create cash flow, so if you make sure it's safe, secure, and protected….your golden.
So every single day, you get to relax knowing that you are protected. For instance, if you were hacked or the website service provider crashed…you would simply reload as if nothing happened, while your competition is scrambling to get t all back together.
And if there's anything you don't understand , you can reach out to WordPress experts to answer all questions in mind, because questions arise with new software, it's normal. Security is essential for your site. Check out the risk free trial of the Vaultpress plugin, because safety is priority #1, would you agree?
Wassup

Monitor Their Web Traffic In Real Time
Visitor Data Collection
If you want the data to make the difference, you can use the Wassup plugin, especially if you want to have a advantage over your competition. Furthermore, data lets you know exactly what is happening and which customer activity to pay attention to.
This how you are going to make educated decisions that make a difference. And because it's all in real time, you have a distinct advantage over others. Only if you have the Wassup Plugin.
Broken Link Checker Plugin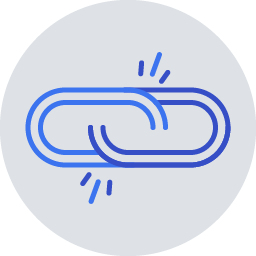 Have you ever seen a 404 error message? For example, you visit a website and click on a highlighted link, exited to reach the page….only to realize it doesn't even exist anymore…
Hopefully not on your page…because this is kind of embarrassing when people point it out…
When I receive these messages, I have these thoughts pop up in my mind…
"Does this site get looked after?"
"Is it updated enough?" Because I'm not sure why the resources on this site are unavailable…
"Why was the link removed?" Not only that but….is this a safe site to be on? Im gunna leave because this is a waste of my time…
This is avoidable. And you really want to avoid this at all costs. Because this will cause visitor frustration.
Monitored posts

Monitored comments

Blog link Monitoring
Make sure your readers have functioning links to use, because if you are in the business of making connections…you cant' afford to be caught unprepared.
Get Broken Link Checker. Don't have links? You should start learning them now.
Fluid Video Embeds Plugin

We all know that video is engages people 14X more…So lets make it a smooth experience for your audience. And this goes triple for those of you who already have a video intensive site. Here's how it helps you.
Embed Youtube videos while maintaining aspect ratio.

Embed Vimeo videos with smooth playback.
Smooth playback is something that users love, because honestly…who has extra time to throw away? Do you? Did you knw that your audience could lose interest with only 2 seconds of delay? For you, this means that you want your site to be as fast as possible.
Comparable to switching a light on a and entering a room. Not only that but you want to make sure that whatever content you have, loads ina fraction of a second.
Use Fluid Video Embeds
WP-Touch Plugin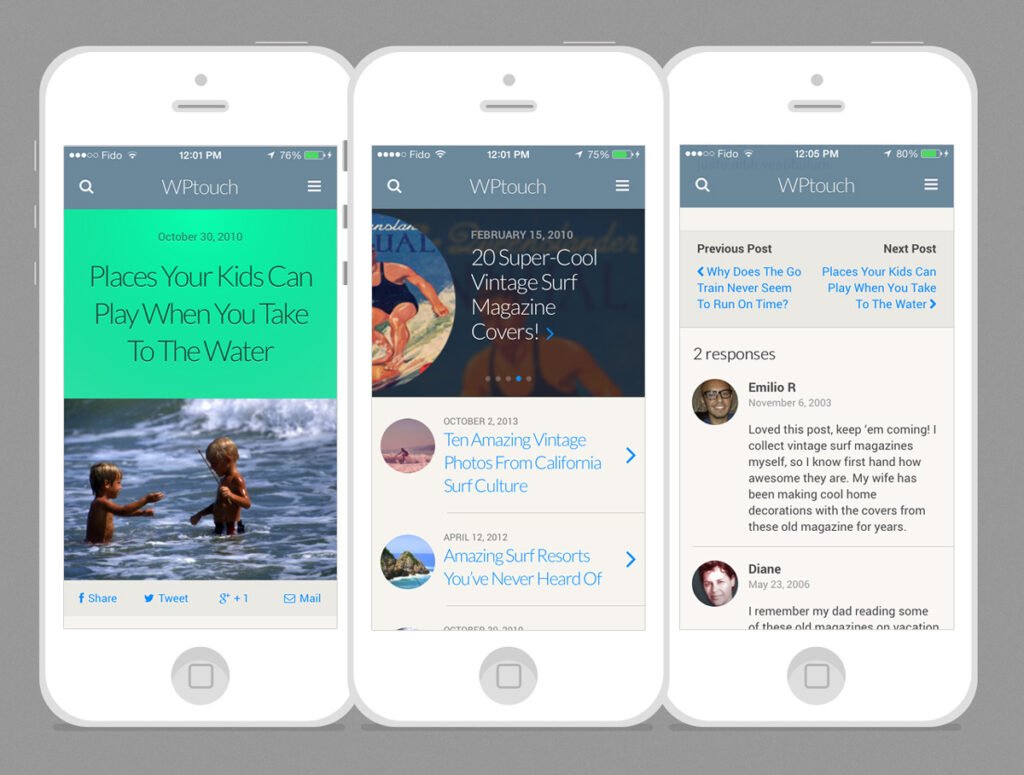 Here's a fact. 51% of all your traffic comes from mobile devices. So my question is…are you optimized yet? Because those who don't use the right tools will be left behind in the dust.
Being left behind is never desirable. And on top of that, you wouldn't want to miss the 47 million people in the USA alone. Furthermore, that number is only increasing.
Here is what WP-Touch can do for you.
Design a touch-friendly mobile website quickly

Multiple device options.

Website optimization
There is a free version, and a premium version that allows you to add your own branding and embed ads. Branding is important.
Disqus Plugin
Comment give you a lot of information, but only if people feel like it's easy to leave one. So make it easy for them. This added benefit of having an elite commenting system in place should make it more fun for comments to fly. Here's what you get with Disqus.
Custom user icons for added fun.

Fun login options.

Spam comment protection

.

Advanced share options.
Your Disqus account works across all blogs that have the plugin installed, so the user can keep track of comments where ever Disqus is found. Have multiple Blogs? No problem.
nRelate Plugin
This is an industry leader. Discover the platform that will connect you with already engaged audiences. Sound useful? Keep reading about all it has to offer you.
Targeted, real-time recommendations invite readers to click through and stay engaged.

Highly customizable (Thumbnail size, # of posts, and categories)

Display Partner content
ClickDesk Plugin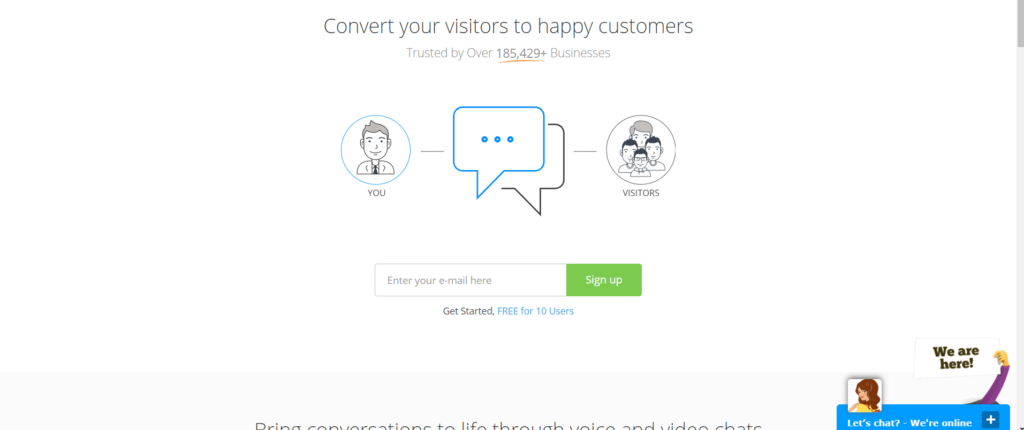 Cute little emojis and personable little icons. Everything to make your website seem helpful and polite. For example, take a look above and notice on the bottom right, there is a cute little sign saying "We are here!"
That made me feel good, because even though it's a bot…their message was received loud and clear. In addition, their bot offered help only after 8 seconds of screen time.
Here's what chat looks like.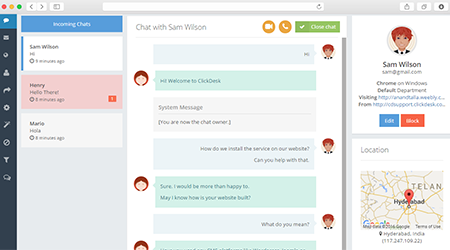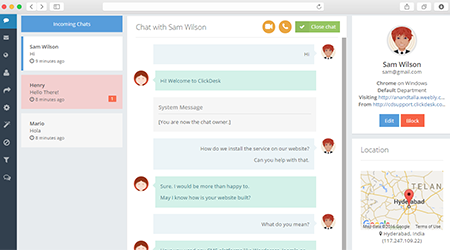 Here's some more features…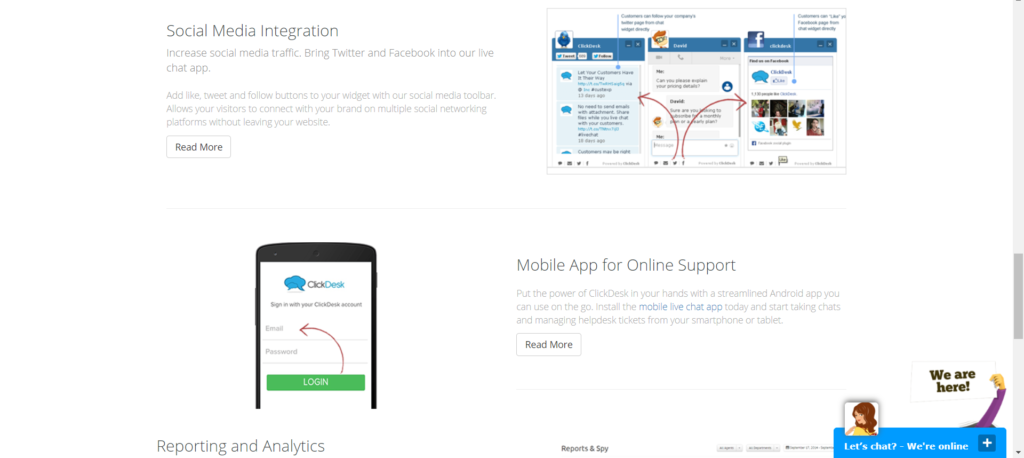 Did you know chatbots are making huge advancements? Cool!
But I'm guessing some people just want a real face to speak with. That's where ClickDesk provides many options to make this organic connection…even stronger.
Your customer has a problem. They've tried everything in the self serve area. But now it's time to get a real person on the line to fix the issue and create a happy customer. And if you can keep it below 30 chats per month, it's free.
Of course there is a paid version that includes more. Check it out.
Live chat assistance for your viewers.

Support for you 24/7

Social media

integration.
Clickdesk offers more features for less than their competitors. It's a no brainer. Make sure to keep your customers happy with lightning fast assistance.
Your Toolkit Is Ready
And there it is, all the best plugins to advance you into the future with awesome tools to make it happen. I hope you found this lst useful, and make sure to get all these plugins today.
Haven't started your Blog yet? Check out our post on "Make a Blog the easy way".
Until next time friend.